Let's see if I can explain the benefits of WordPress without boring you too much (I have been known to go on a bit).
WordPress as a platform is built on open-source software, this means that the core of it is free to use (money saver no 1). This helps to avoid those £10,000 quotes and helps me to be able to offer you a great price.
It's an incredibly flexible platform to work on and can be used for all sorts of websites from simple one-page static websites to full-blown e-commerce sites or blogs. WordPress has a built-in Content Management System that with a little guidance makes it easy for any business owner to update images and text (google loves an updated website), meaning that once your build is complete you can take the reins but only if you want to of course.
Finally and perhaps most importantly (we all know things in business change) a WordPress website can be expanded on time and time again, there really are no limits.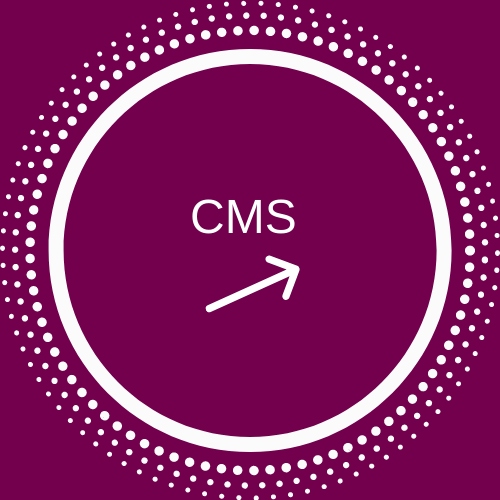 Content Management System
All of our sites feature an easy to use CMS, content management system that allows you to change images and text in just a few clicks giving you complete control (should you want it).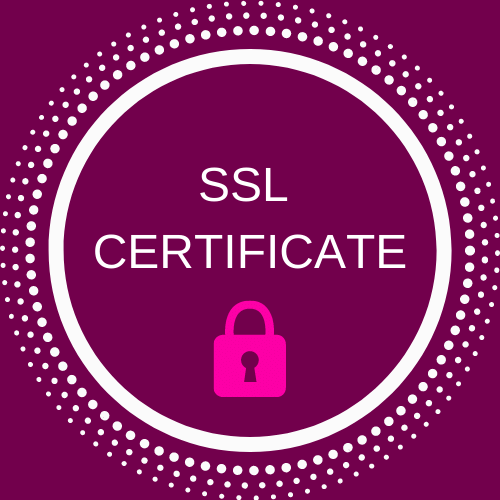 Security
All sites include an up to date SSL certificate that's supported by all browsers. This renews automatically so no need to worry about it expiring and causing security issues.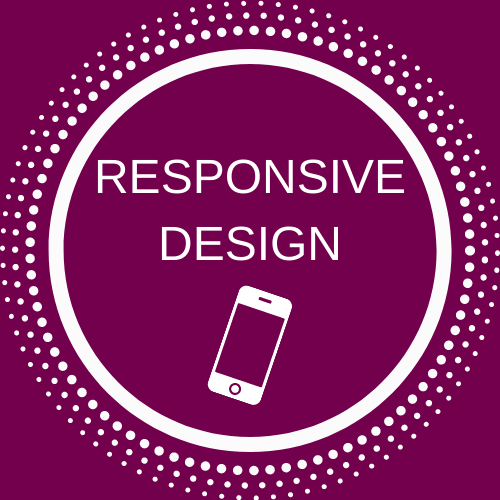 Responsive Design
All of our sites are mobile and tablet friendly and we ensure that not only do they look great but they will automatically resize to suit the device that's being used.
Any questions?
If you have any technical questions please don't hesitate to get in touch.