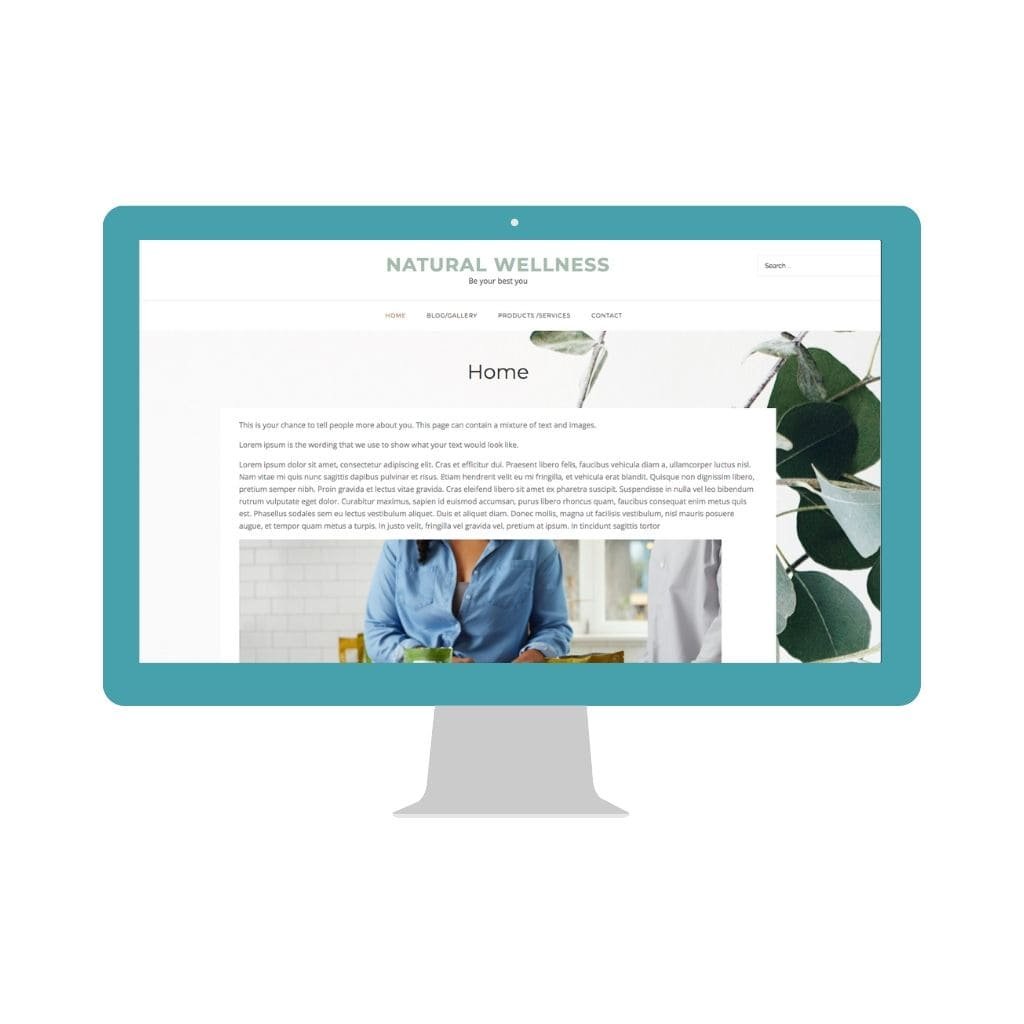 Premade Website Templates
Lets start with my premade website templates. These are prepared in advance to make getting a foothold on the web as quick and easy as is possible.
With changeable colours and fonts these websites can be up and running in just a couple of days while you can relax and continue with the important job of running your business.
Reasonably priced these include basic elements of search engine optimisation, sitemaps, SSL certificate and three months free hosting.
Custom Website Design
Should you be looking for something more advanced than the premade options then a custom design is the way to go.
A custom design will be specific to your business and branding and will likely need to incorporate more features than a basic website. These may include e-commerce functions, booking systems and/or various levels of pages.
These designs will of course take longer to complete and will be charged depending on the amount of work.
Note: Website content such as text and images will need to be provided. I will be happy to optimise text and images as they're added but I don't currently offer copywriting services.