Click the three lines to see what others have to say about working with me.
Scroll down to find out more about me and what I can offer you.
Welcome to Kath T Web Design
As you've probably guessed by now my name's Kath. Yes I know Kath T Web Design isn't the most imaginative name but I like to be clear about who I am and what I do.
Those of you that know me will know that as I was typing this most people will have been sleeping. Night Owl, Vampire, Crazy, I'm not sure which of these apply but I love working at night.
I could bore you with the blah blah blah of how I come to find myself designing websites and helping people troubleshoot their own sites but I won't. Suffice to say that somewhere in the midst of bringing up three young children there was a BA Hons in Business and IT and a self build that helped me avoid a hefty quote for an e-commerce site of £10,000. (yes i'm still a little smug about this)
Lets take a look at the What, Why and How
What is it I can do for you? I can help you to get a foothold on the WWW without it costing you a small fortune. When building a site I ensure that maximum effort goes into making sure that you have every chance of being seen by search engines (Google, Bing, etc). So many sites I see now look fantastic but they have virtually no chance of being seen by the public because of the way they're set up. Let's be honest, no one wants to spend a fortune on advertising a website when that's what the website should be doing for you, advertising your business.
Why wouldn't you want a website that google appreciates and points people towards? While many small businesses thrive on marketplaces and social media these platforms offer no security. We as business owners have little control over our visibility on these platforms, we're at the mercy of the algorithms. Frustrating isn't it. Investing in a website means that you have total control over your content, your list and your future. I mean imagine putting all your eggs in one basket (etsy for example) and then waking one morning to find that the company had closed for good. Would you be able to reach out to your customers?
And…….
Lets see if I can explain the benefits of WordPress without boring you too much (I have been known to go on a bit). Why WordPress? WordPress as a platform is built on open source software, this means that the basics of it are free to use. This helps to avoid those £10,000 quotes and helps me to be able to offer you a great price. It's an incredibly flexible platform to work on and can be used for all sorts of websites from simple one page sites to full blown e-commerce sites or blogs. WordPress has a built in Content Management System that with a little guidance makes it easy for any business owner to update images and text (google loves an updated website), meaning that once your build is complete you can take the reins but only if you want to of course. Finally and perhaps most importantly (we all know things in business change) a WordPress website can be expanded on time and time again, there really are no limits.
All of our sites feature an easy to use CMS, content management system that allows you to change images and text in just a few clicks giving you complete control (should you want it).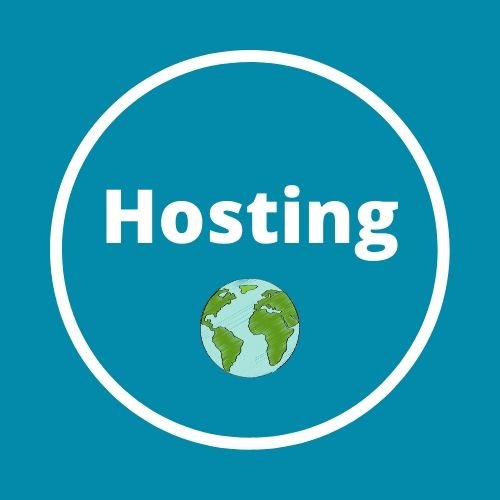 Our hosting package includes as standard, SSD storage, Cloudflare CDN making site speeds faster, HTTP/2 which allows browsers to load sites faster, advanced security, SPAM protection and daily backups.
We will ensure that your site is optimised for search engines with meta data, keywords, optimised images and sitemaps. We can also upload your site to Google and monitor it for you.
All of our sites are mobile and tablet friendly and we ensure that not only do they look great but they will automatically resize to suit the device that's being used.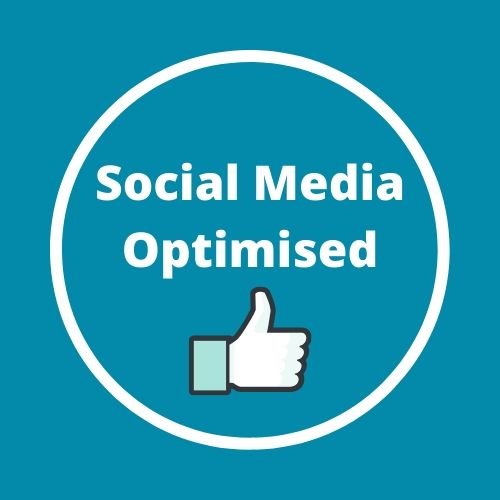 All sites include integrated links to social media. If you have a social media presence we'll ensure that your site contains all the links you need. If not we can of course help you to set these up so that you can build your following online.
All sites from Kath T Web Design come with a free SSL certificate that's supported by all browsers. This renews automatically so no need to worry about it expiring.