Are You Ready To Shine Online With Kath T Web Design?
If you've found me (and it looks like you have) then it's likely that you've been searching the internet or social media for website designers or perhaps we move in similar networking circles and you've received my name as a recommendation.
However you've found Kath T Web Design, I'm glad that you have. I love nothing more than helping businesses find and develop their space to shine online. 
Who am I?
Firstly and foremostly I'm a mum of three. I know! Not always what you expect a business person to say but the truth is they are my why. They drive me mad every day but they are why I strive to better myself and why I'm where I am today. 
Where am I? Well I'm usually found sat in my home office creating websites for small to medium sized businesses or sprinkling some SEO sparkle on someones site.
But enough about me, what about you. How can I help you?
I can help you to get a foothold on the internet without it costing you a small fortune. While some websites can cost £1000's of pounds to build with HTML code WordPress allows us to work faster and smarter so saving you money in woman hours.
Ready to have a chat about your needs?
I'd love to have a chat about how I can help you however in order to avoid wasting your valuable time (it is limited after all) I have created a short form for you to complete and send to me prior to a phone call so that I have some understanding of your business. 
Not sure that you need a website?
That's OK, I understand. It's not always easy to see the benefits of having a website especially when it comes with the need to learn how to use another system and the possibility of it creating more work for you.
Many small businesses thrive by using marketplaces and social media to make sales however these platforms offer no long term security. As business owners we have very little control over our visibility on these platforms (aside from paying for ads). You will always be at the mercy of the algorithms.
Frustrating isn't it.
Investing in a website means that you have total control over your content, your email list and your future.
I mean imagine putting all your eggs in one basket (etsy for example) and then waking one morning to find that the company had closed for good. Would you be able to reach out to your customers?
The Technical Bits
Want to know more about the technical side of running a website? 
 When building a site I ensure that maximum effort goes into making sure that you have every chance of being seen by search engines (Google, Bing, etc). So many sites I see now look fantastic but they have virtually no chance of being seen by the public because of the way they're set up. Let's be honest, no one wants to spend a fortune on advertising a website when that's what the website should be doing for you, advertising your business.
Why wouldn't you want a website that google appreciates and points people toward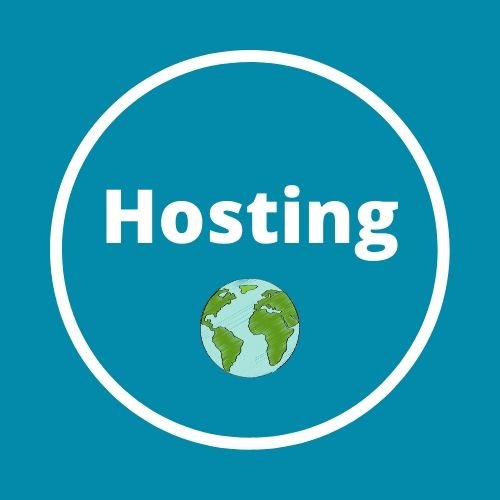 Our hosting package includes as standard, SSD storage, Cloudflare CDN making site speeds faster, HTTP/2 which allows browsers to load sites faster, advanced security, SPAM protection and daily backups.
We will ensure that your site is optimised for search engines with meta data, keywords, optimised images and sitemaps. We can also upload your site to Google and monitor it for you.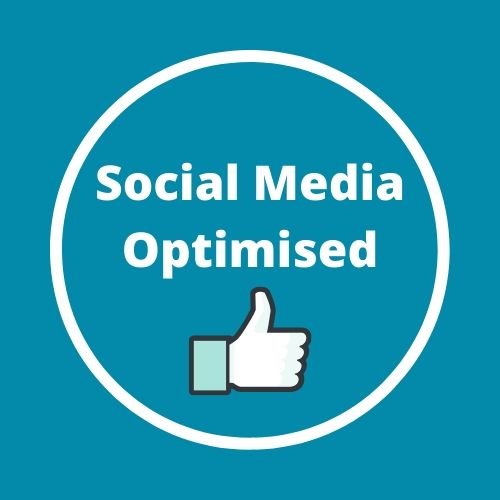 All sites include integrated links to social media. If you have a social media presence we'll ensure that your site contains all the links you need. If not we can of course help you to set these up so that you can build your following online.